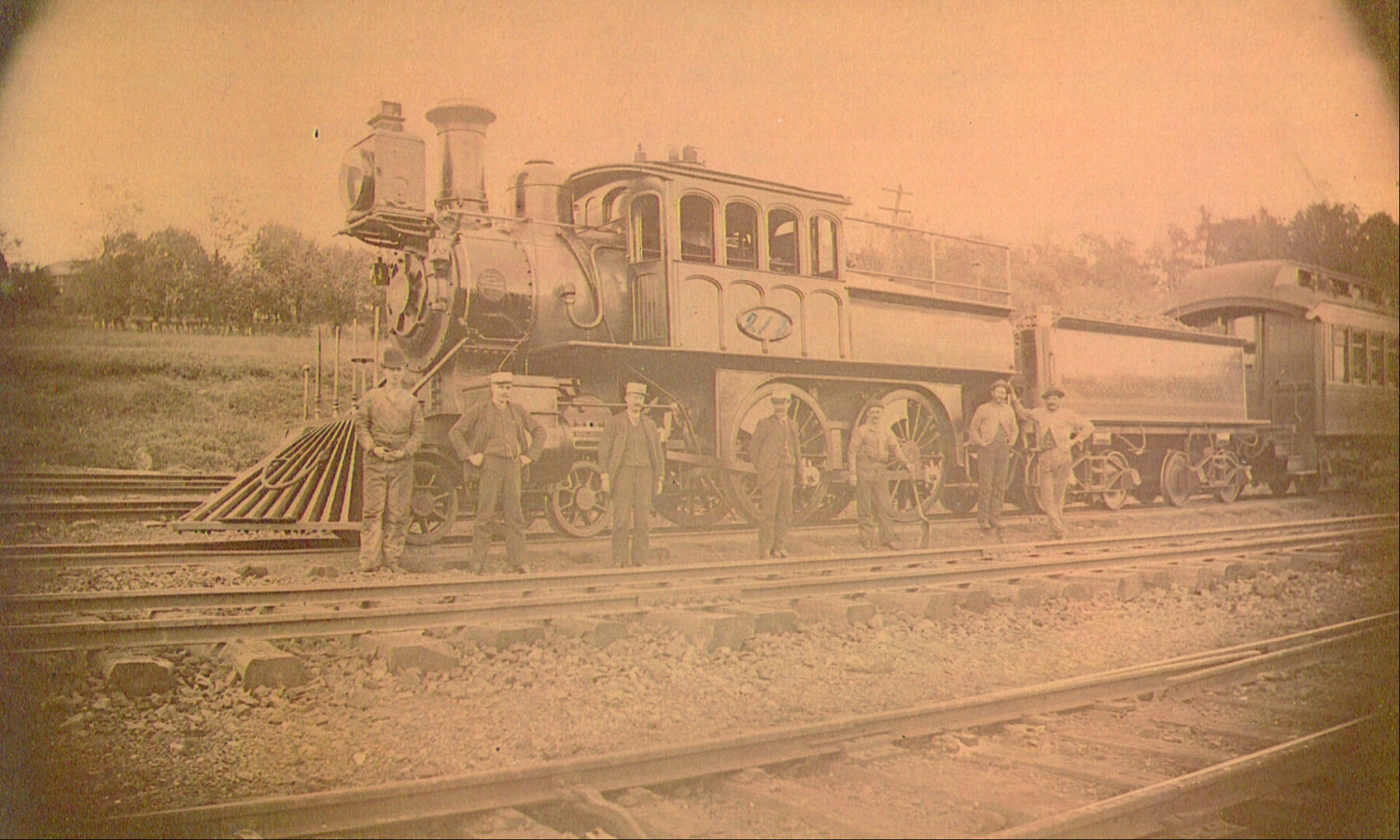 Thank you for visiting my Web site. I hope you find my books and my research of interest. The Philadelphia area is rich in history and I enjoy telling the fascinating stories of the people and events that made this area great.
I am pleased and excited to announce the publication of my new book, Hitherto Invincible: How Three Generations of Barkers Helped Build America, available this fall from Palmetto Press.
This enlightening and entertaining book lays out the rich history of Jacob, Abraham, Anna, and Wharton Barker, their families, and their diverse enterprises during the 19th century, including their struggles for abolition and racial equality.
While relating the fascinating stories of these interesting and important historical figures, this well-researched book presents a novel and intimate view of 19th-century life in a growing and tumultuous Philadelphia and America.
You can read more about me, my new book, and my other publications here.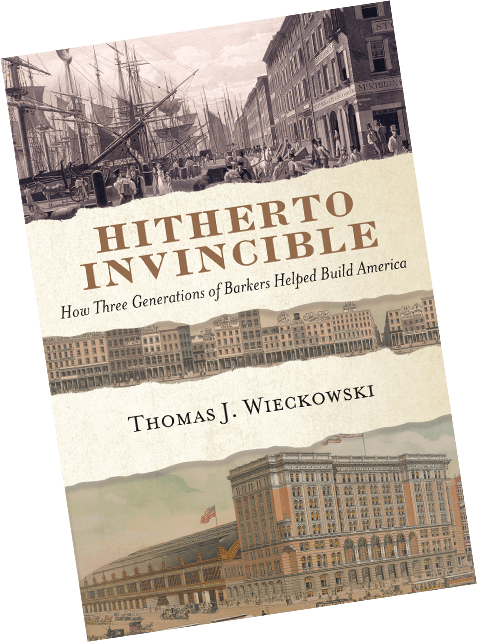 TESTIMONIALS
~ What Readers are Saying